Archer Village
Jump to navigation
Jump to search
General
Above and behind Payon lies the serene Archer Village. The Archer guild, from which the place takes its name, is located in the northeast. Novices come here to become Archers. Another Archer Village attraction is the Buddha statue in the southeast.
Guide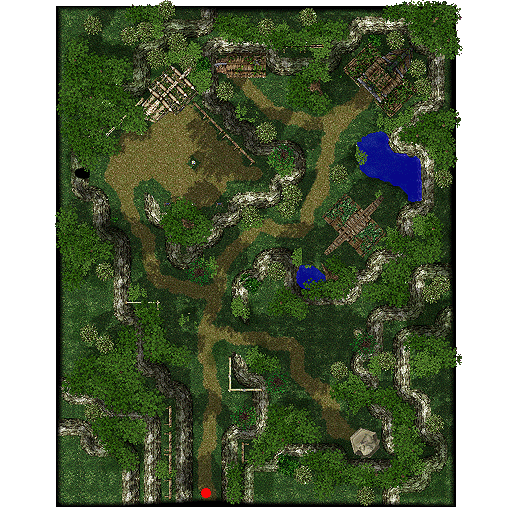 Structures
Buildings
1 - Archer Guild (143,163)
2 - Empty House (92,168)
3 - Tool Shop (73,154)
Billboards
Bulletin Board (79,31) - Gives background information on Archer Village
Bulletin Board (39,134) - Gives background information on Payon Cave
Dungeons
Payon Cave
The entrance to Payon Cave is found in the northwest, a place of evil where many Demon and Undead monsters roam.